KINGSMEN SHAKESPEARE COMPANY
Each summer as we have gathered together under the stars in Kingsmen Park on the campus of California Lutheran University, we have become part of a unique family. It is a family that listens to and watches stories that were written more than 400 years ago but stories that still affect and have impact upon our contemporary lives. On behalf of the entire Kingsmen family, we hope you and your family remain safe and healthy and look forward to the next time we gather whether on our screens or in Kingsmen Park.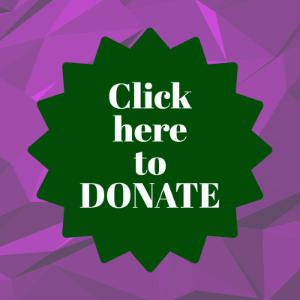 ---
2022 SEASON PRESENTS
MACBETH
---
2022 SEASON PRESENTS
THE TWO GENTLEMEN OF VERONA
The summer 2021 season has been postponed.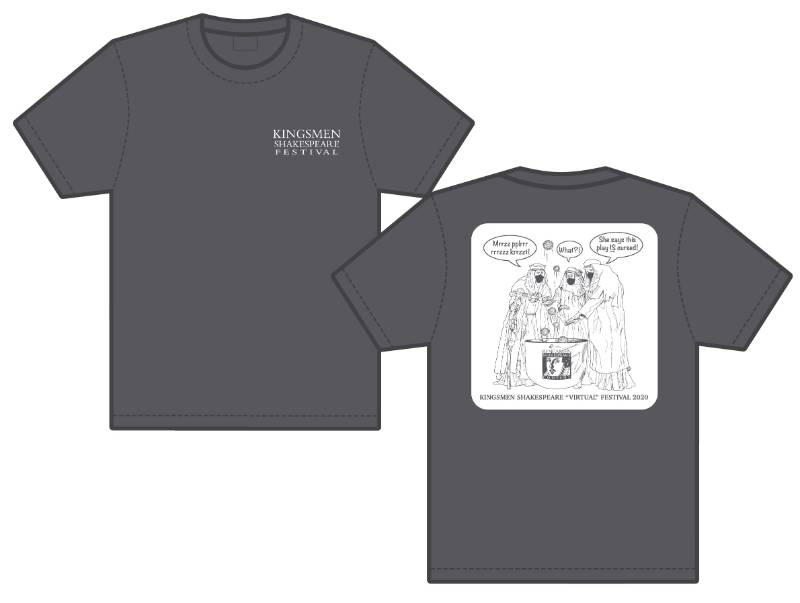 A bit of the Bard With Actors from the last 24 years!
Alumni of the Kingsmen professional acting company contributed to this entertaining rendition
of some of the greatest Shakespearean lines, as directed by Brett Elliott.
The Virtual Opening Night for the Kingsmen Shakespeare Festival featured memories and music from past seasons, guest presentations, special awards, Shakespeare Educational Tour bits, and a reprise of a past green show parody. In addition Colleen McCarthy was awarded the sixth Lord Strange Award, given for outstanding support of the Kingsmen Shakespeare Company, and the first Artistic Achievement Award went to Marc Silver.
---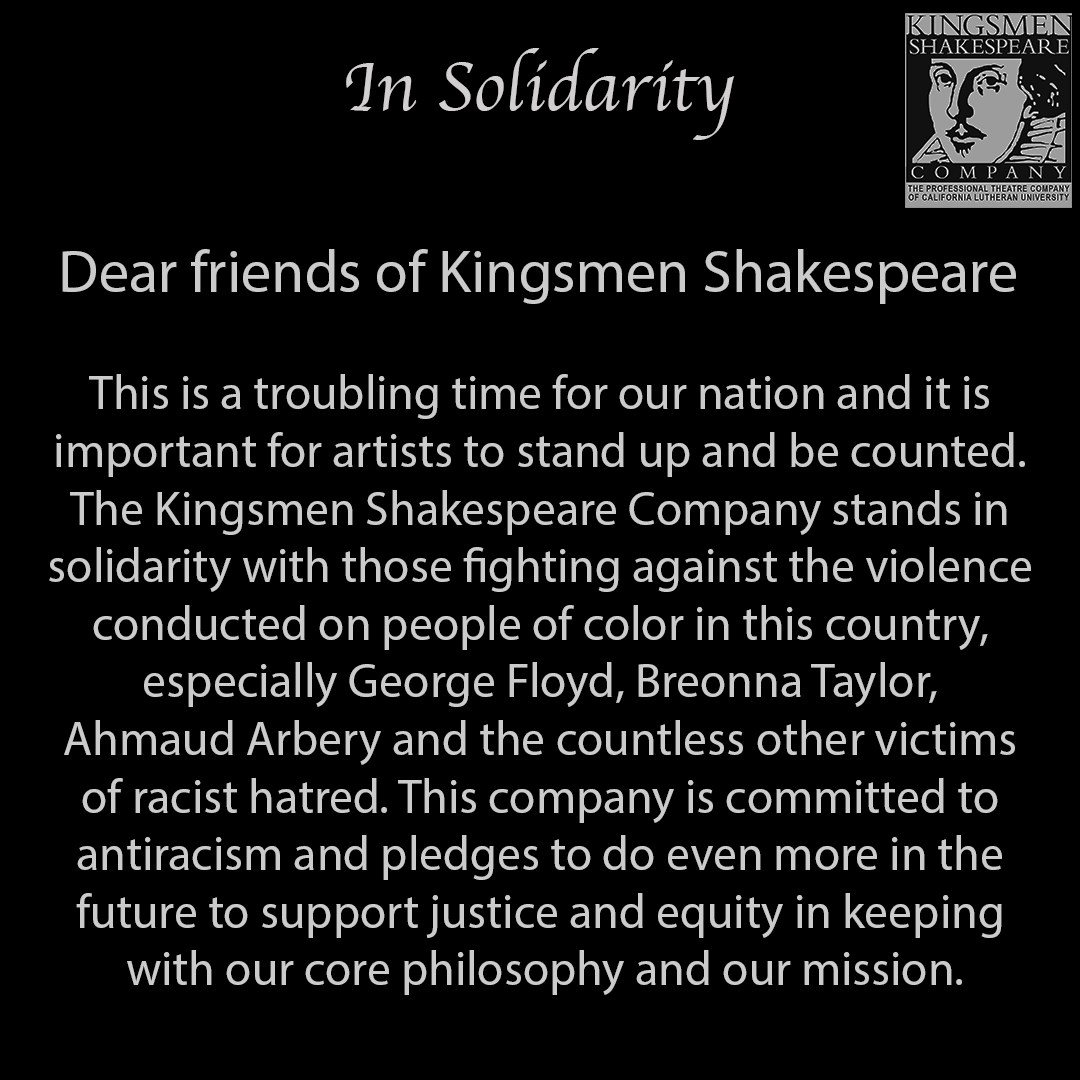 Kingsmen Shakespeare Company
---