KINGSMEN SHAKESPEARE COMPANY
2022 - 25th ANNIVERSARY FESTIVAL
MACBETH
July 23-24, 28-31 and August 5-7, 2022
Thursday, Friday, Saturday, Sunday, 8:00pm
(There will be a special In-Season comedy event on Friday, July 22. See info below.)

♦
SPECIAL PERFORMANCE - King John, written by Shakespeare, tells the story of
a battle for the English crown in the early thirteenth century.
This is a staged reading by actors.
The first performance is Thursday, August 4th at 7:30pm, in the Ullman Center 100,
the second performance is Saturday, 2:00pm, in the Ullman Center 100.
The Ullman Center is located on Memorial Parkway, on the CLU campus
Both Performances are FREE and open to the public.
♦
If you are able to support our 25th season or are interested in volunteering, please
click the "donate" button below or contact us at info@kingsmenshakespeare.org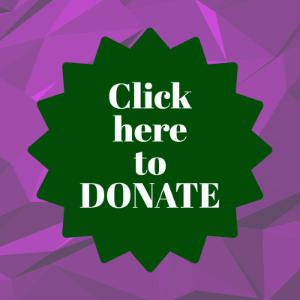 A bit of the Bard With Actors from the last 24 years!
Alumni of the Kingsmen professional acting company contributed to
this entertaining rendition of some of the greatest Shakespearean lines,
as directed by Brett Elliott.
---
Kingsmen Shakespeare Company
---